Whether you have suffered an injury at your workplace or on the road, the foremost thing to do is seek medical attention. However, if the injury is quite severe, it may involve a lot of medical expenses that go beyond your budget.
No worries!
You don't have to drain your bank accounts, as you're not solely responsible for the incident that left you injured. You can contact Attorneys Killian Davis Richter & Mayle, PC , who excel in getting personal injury compensation claims approved, thus mitigating your financial losses to a great extent. Let's give you an idea of what needs to be done in such cases to reduce the unplanned expenses.
For car accidents
Call the authorities: If you have been involved in an accident, the foremost thing you should do is call 911 and inform the authorities as soon as possible. If you're injured and in no condition to report, someone else should do it on your behalf and fetch help immediately.
Gather relevant evidence – To apply for a compensation claim, you should have strong evidence of the accident and the losses incurred because of it. Keep a record of all the medical bills that you had to pay for your injuries, as well as the damages to your car. 
Take pictures – If, you should also take pictures of the accident and get the witnesses' statement before they are whisked away. Important details, like the location of the vehicle during the time of the accident, the approximate speed with which it hit your car and the weather conditions during the time of the accident can play a vital role while applying for compensation.
Notify your insurance company – Do it as soon as possible to investigate the accident and back your claim with relevant reports.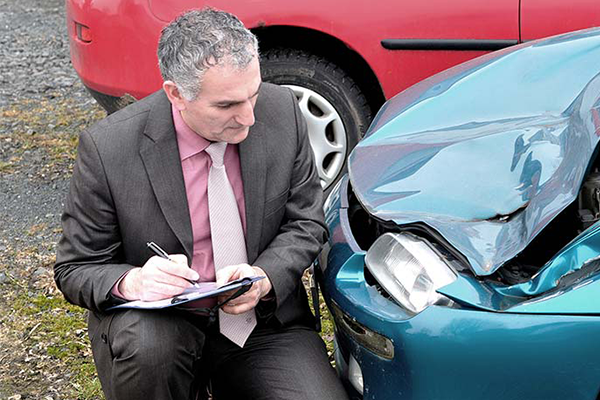 As Colorado is a third-party liability state, you can file for compensation against the driver, who was responsible for the accident. Your attorney will back you up and help you get through the process seamlessly. Avoid posting anything in social media during this time without the advice of your attorney.
For workplace injuries 
Inform your employers – Submit a written notice to your employer, giving him/her all the details of your injury within four days of the accident. According to the rule, your employer has to give you two medical contacts to get yourself treated. You also have the option to see a different doctor within 90 days of the injury.
Seek an attorney's help – If your employer fails to provide you the names of two doctors within 2 days, or if your insurance claim gets rejects, you should seek an attorney for help. They will uncomplicate the procedures and increase the chances of your claim getting approved besides ensuring that all the rules are followed and all deadlines are met properly.
Are you injured? Get in touch with a personal injury attorney today to reduce the impending losses!