Divorce can be a tough time for a family, especially when there are children involved. The divorcing parents will have to realize new ways to relate to each other and learn how to parent their children without the other. If parents divorce, the impacts of the situation on kids can vary. While some kids react to divorce in a natural and understanding way, others may struggle with the transition. Keep reading to know how divorce can affect kids:
Poor Academic Performance
For kids, understanding the family's changing dynamics can leave them distracted and confused. This would, in turn, affect their academic performance. Distracted children are unlikely to concentrate on their school work.
Emotional Sensitivity
Divorce can bring many kinds of emotions to the forefront of a family, particularly to the children. Kids of divorced parents can feel anger, confusion, anxiety, and other emotions that can come from the transition. Many of these children can feel overwhelmed and emotionally sensitive. They need someone to talk to and someone who will listen to them. As some children don't know how to respond to the impacts they feel during a divorce, kids may become irritable or angry directed at a range of perceived causes.
Reduced Interest in Social Activity
Studies have shown that divorce can impact children socially. Kids whose family is going through a divorce may find it difficult to relate to others and have fewer social contacts. In some cases, kids feel insecure.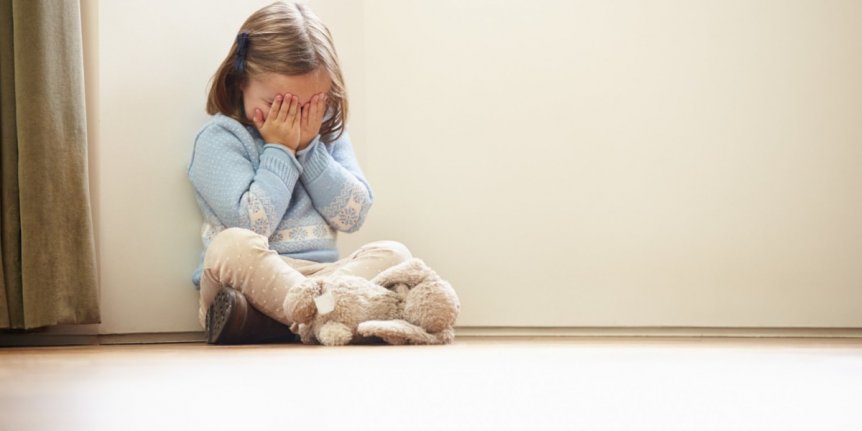 Feelings of Guilt
Usually, kids wonder why their parents are divorcing. They will try to find for reasons,  wondering if the divorce resulted from their parent's falling out of love. In fact, some children wonder if they have done something wrong that caused the divorce. Unfortunately, feelings of guilt can result in other problems. They can increase pressure as well as result in depression, stress, and other health issues. To help minimize these feelings of guilt, children must be given context and counseling that will help them understand their role in a divorce.
The effects of divorce on children that are mentioned above are not written in stone. Fortunately, more and more families today understand how stressful divorce is for their kids and themselves. Many of them have started to turn to supportive services to find a peaceful way to divorce. Parents should be honest with their children about what is going on and let them express their feelings. Collaborative divorce programs are available to help families more successfully navigate the transition for the sake of everyone involved.