Just like in other cities, product manufacturers in Plantation, Florida have to provide consumers safe products. If there are any precautions to be followed when using the product, it is the duty of the manufacturer to mention those instructions in packaging. When a customer gets affected or suffers injuries as a direct result of a product, they can raise a product liability claim.
Proceeding liability claims with legal assistance:
A product liability claim holds the product manufacturer responsible for manufacturing a defective product and instructs them to cover the damages incurred. There are attorneys to help you in the legal process. If you are looking for a law firm in Plantantion, FL, get in touch Cecere Santana Attorneys at Law.
Their skilled attorneys have experience in handling many liability claims. They have successfully helped a number of consumers gain the necessary compensation. Since the company you are suing will do also have a defense lawyer by their side, it is recommended to hire the services of an attorney to walk through the process.
A consumer holds a designer, manufacturer, wholesaler, distributor or seller responsible based on the case. A customer can raise claims suggesting negligence on the part of the opposite party. He/she needs to prove the negligence of the opposite party. The consumer can also raise a strict liability claim when there are design defects, warning defects or manufacturing defects.
Benefits of hiring a product liability lawyer:
To secure compensation: Injuries that result from using a defective product cause financial strain on the individual like medical bills and lost wages. An attorney will assess the damages, calculate a fair settlement and negotiate on behalf of you with the opposite party.
To hold the manufacturer at fault responsible: Consumers have the right to hold companies responsible if they sell harmful products. If your injuries were a result of some other party's negligence, you don't have to pay for those damages.
To safeguard other from similar injuries: By raising a claim, you prevent the occurrence of similar incidents and protect other consumers. You are doing your part in safeguarding others.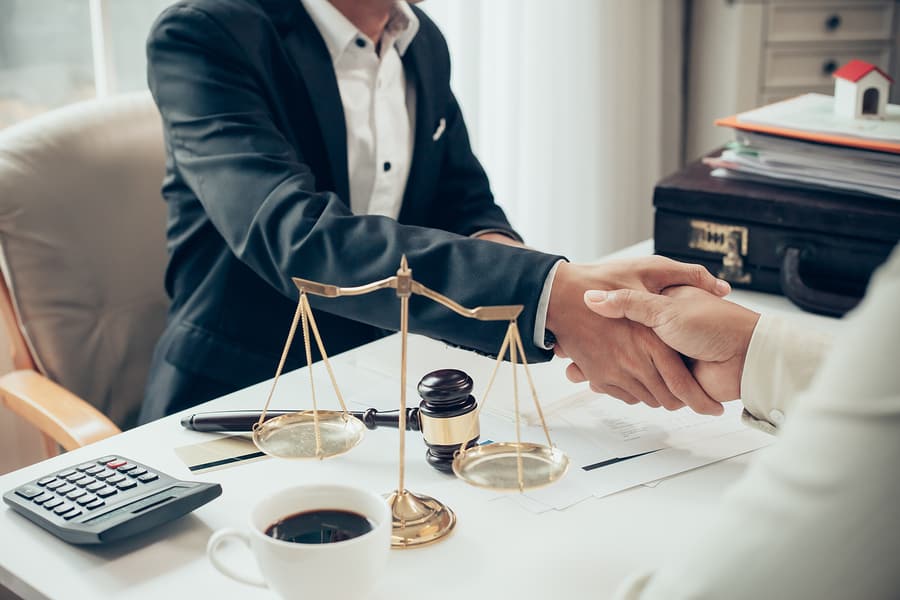 Products generally covered by products liability law:
Medication
Medical devices
Automobiles
Food
Furniture
Home appliances
Toys
Guns, tobacco and other dangerous products
After proving a successful product case, a consumer can collect the damages incurred as a result of the damage. If you have been affected by a defective product, seek maximum possible compensation with the help of a lawyer.